by Savannah
It's time. The March to Melbourne is over. The players have all gathered in Southern Australia. We've all seen the practice pictures. The presser pictures. The "I'm hurt and may never play again" dramas are hopefully played out and over with. The qualie rounds are over and the Monday Order of Play is out.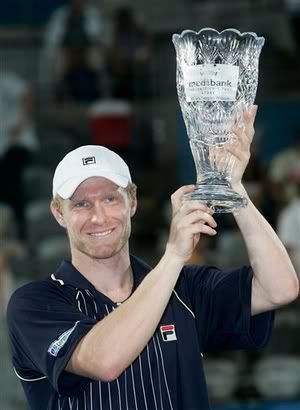 It's time. The usual suspects didn't get cupcakes this go around. Those who have done yeoman (or yeowoman) work for their respective tours have done okay. No one got five qualifiers. No one got all their least favorite opponents to play suicide tennis in the part of the draw they're not in. Someone asked for the bottom half of the men's draw to play first. This was downplayed in the media. The bottom half is playing first for the men. The top half is playing first for the women.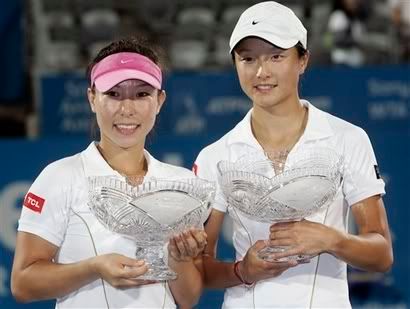 It's time. Time to put up or shut up. Win or go home. Time for the agents and image makers to go into high gear so when some media darling crashes and burns it will be due to some rare virus, inexplicable return of an old injury or the uber villain of Melbourne The Heat. Let's hope that the food is prepared in sanitary conditions so that there will be no more gastric distress. God forbid anyone raises his or her hand.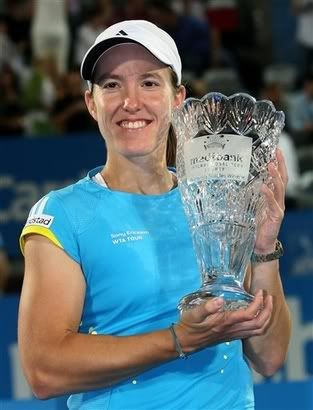 About the heat. It's been around 40c a lot. That is very hot. Let's see how tournament officials handle it. It will be a legitimate issue.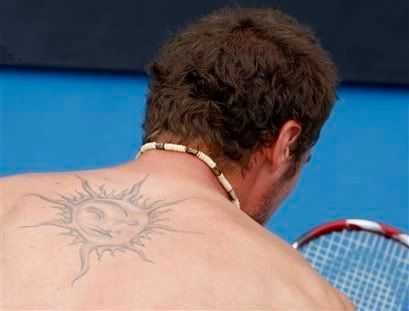 It's time. There's already a dress controversy. Bleh. The dress is ugly. Too much around the collar.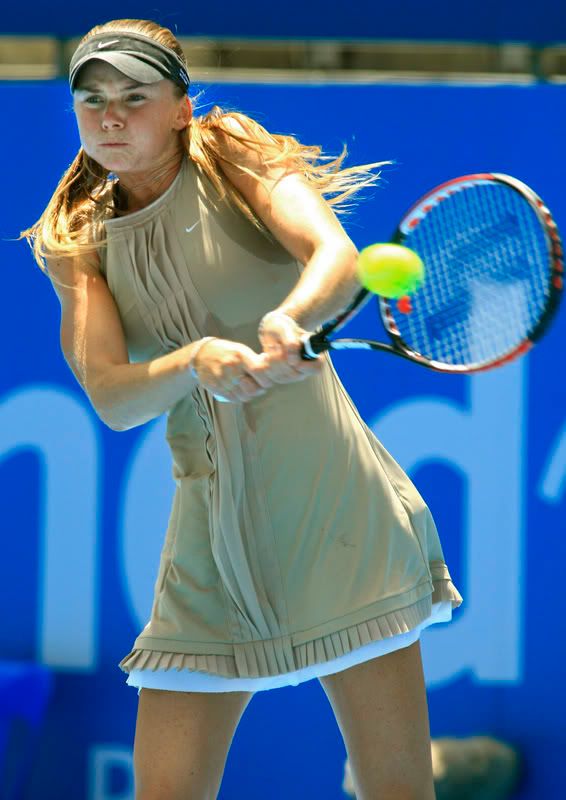 There was a time blue was my favorite color. It'll take awhile for it to work it's magic on me again.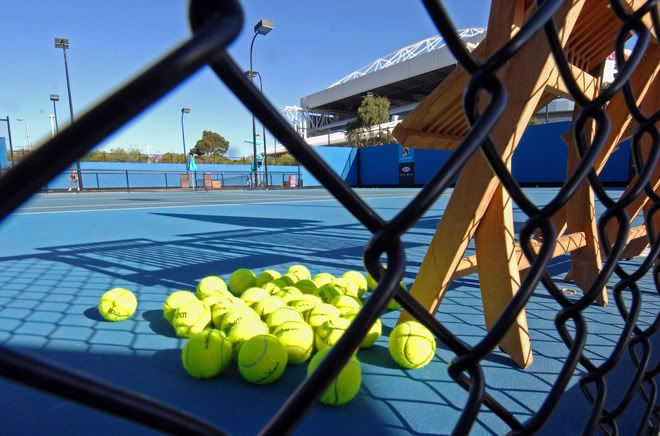 As you can see there have been winners and losers already. There's been good tennis and bad tennis already.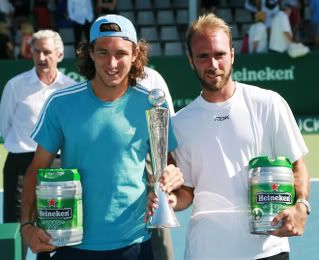 The line between exhibitions and "real" matches seems to be blurring. Exhibitions are being played as if they awarded points now.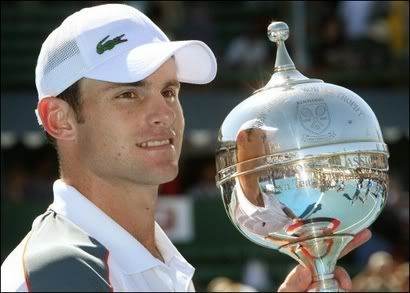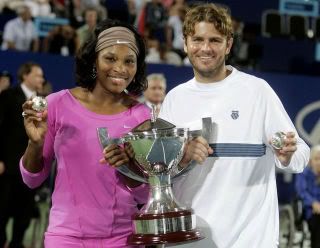 Tournaments that were once considered mere side trips on the road to Melbourne have become events where the top players not only show up but play.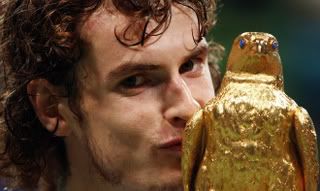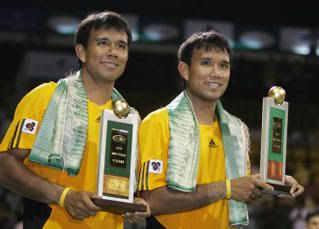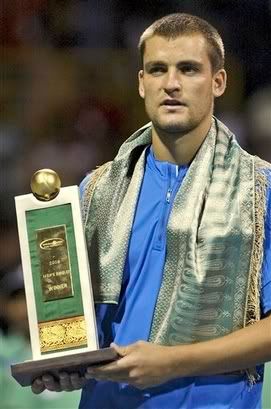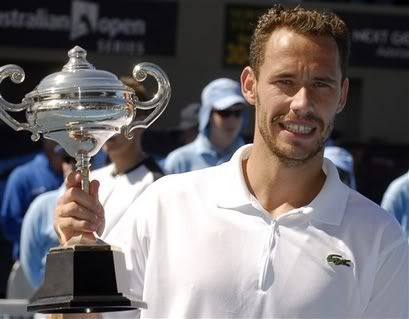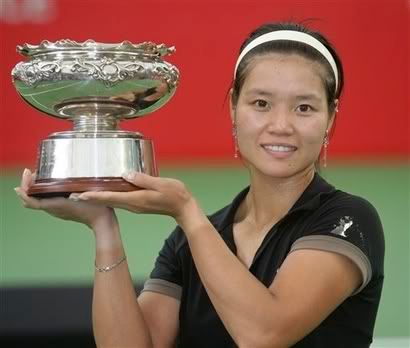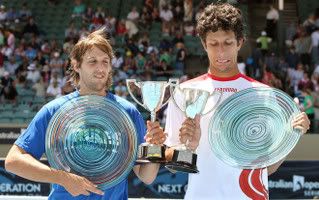 A gesture which means relaxation in one culture caused outrage in another and made some tennisheads wonder if a star player will leave to play for another country in desperate need of star power at this time.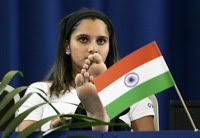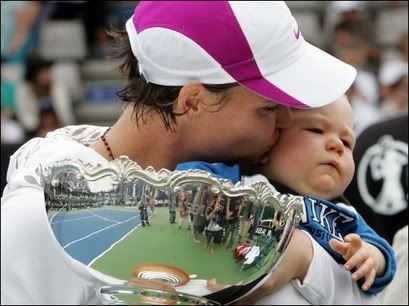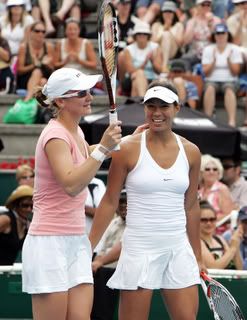 But all of that is now forgotten as tennisheads turn to Melbourne. The Australians have done all they could leading up to the first Grand Slam of 2008.
All is forgotten and all is forgiven.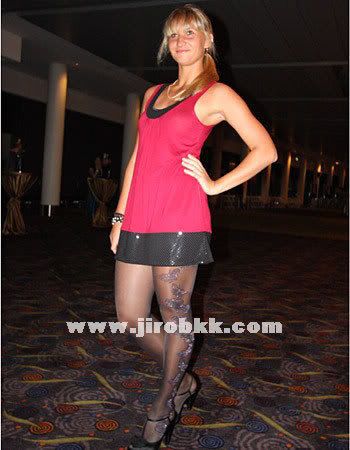 It's finally time.
For pre tournament draws and analysis please see
Craig Hickman on Tennis