by Savannah
Sony Ericsson End Notes
Serena Williams Sony Ericsson Open Women's Singles Champion 2008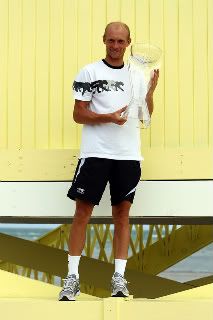 Nikolay Davydenko Sony Ericsson Open Mens Singles Champion 2008
The Revenge Tournament is over. In my opinion both finals winners are surprising. Serena, through sheer force of will overcame her own mental meltdown and the shenanigans of her opponent Jelena Jankovic to win the women's final in three not at all beautiful sets. Serena can't be happy at needing thirteen match points to finish off Jankovic.
As for Nikolay's win anyone who saw his match against
Andy Roddick
could see it coming. Nikolay was not going to be denied and he played better tennis today than the man across the net.
The Bryan Brothers
won the Mens Doubles, their first title of the year so in a way it was a revenge win for them.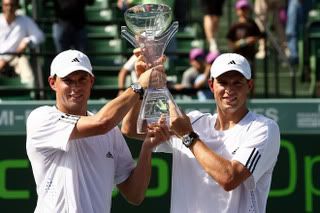 Katerina Srebotnik
and
Sugiyama Ai
won the womens doubles crown. I'm not aware of any revenge factors here.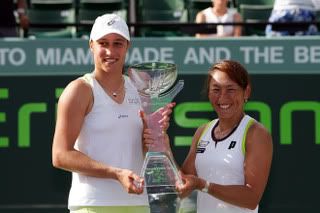 The Clay Court Season
I'm happy that real tennis will now take center stage. I'd be happier if I didn't know some of the drama that's going on behind the scenes.
Apparently CBS was not going to allow live tennis to interrupt it's coverage of March Madness. CBS has the rights to air the Miami finals. The only weekend it could be bothered to show live tennis was, you guessed it, this weekend. This resulted in both the Pacific Life Open and the Sony Ericsson Open (I kinda miss Indian Wells and Miami but it is what it is.) being pushed back a week.
I still don't get how March Madness made the ATP schedule the three clay Masters Series Events virtually back to back to back though. Is Mr. Disney still upset about the protests the European players made about the ATP decision to downgrade their favorite events? In case you're not aware of what will be going on the next few weeks here is the schedule:
Estoril, Portugal April 14-20
Masters Series Monte Carlo April 21-27
Open SEAT Barcelona April 28-May 4
Masters Series Roma May 5-11
Masters Series Hamburg May 12-18
French Open May 26-June 8
Both
Rafael Nadal
and
Tomas Berdych
have spoken up about this nonsense. Not that it will do anything, the schedule is set. It should be noted that Nadal is the defending champion at Monte Carlo, Rome and Roland Garros. Barcelona is his home tournament so to speak. Stacked deck much? Oh, and don't forget
Davis Cup
is this weekend.
Philipp Kohlschreiber's
boasting about Germany defeating Spain this weekend may not be idle after all.
And all this talk about a changing of the guard? I'm just sayin'
I should note in passing that there is a move on to oust Etienne de Villiers before his contract expires. Gee, ya think?
Sony Ericsson Open/Miami - Some Final Looks


Serena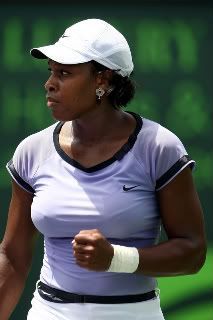 Andy's Posse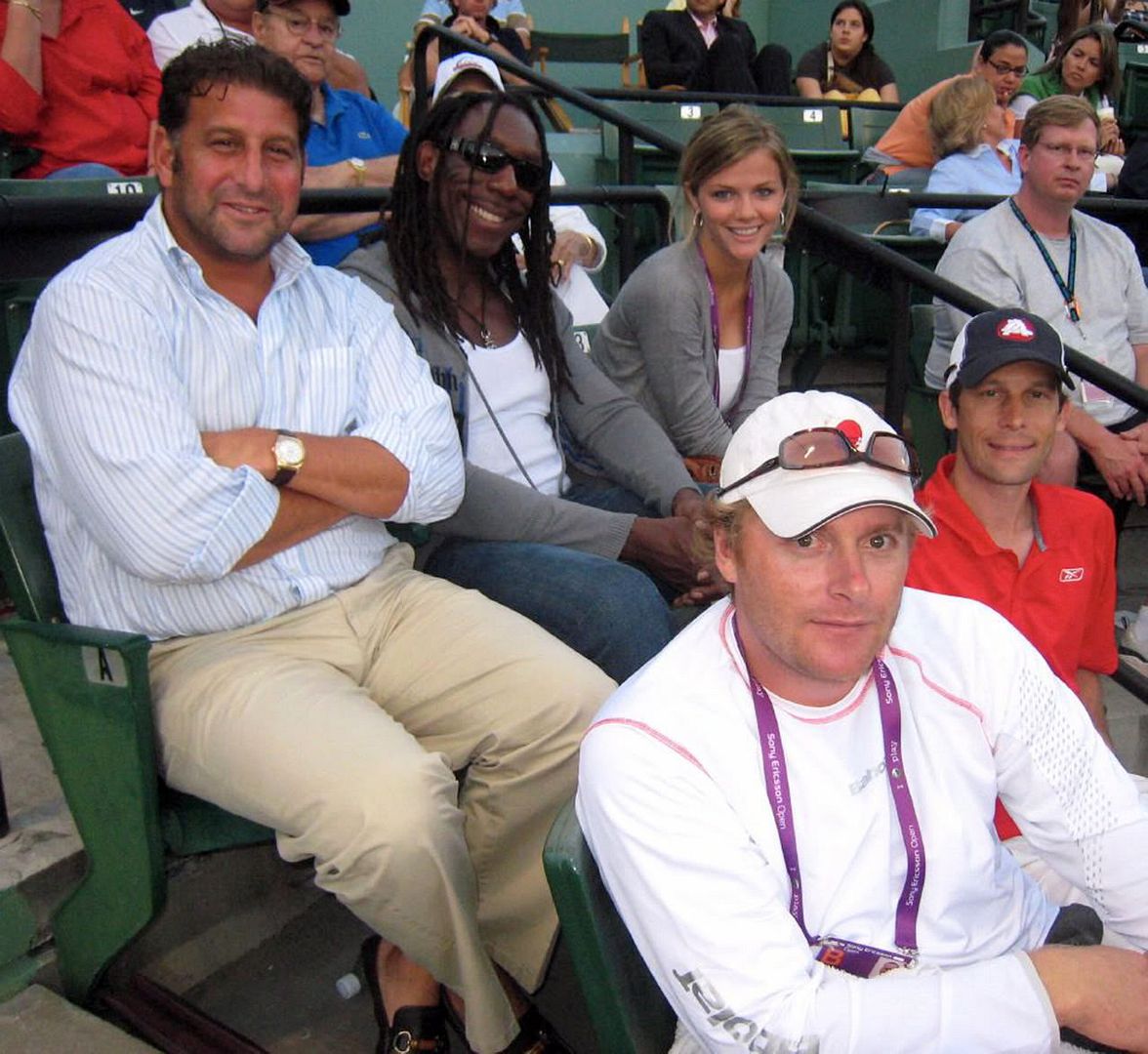 Svetlana Kuznetsova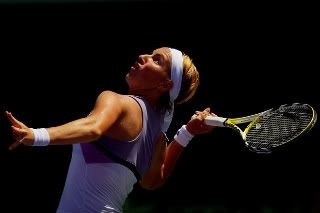 Mikhail Youzhny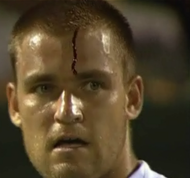 Jo-Wilfrid Tsonga
Jelena Jankovic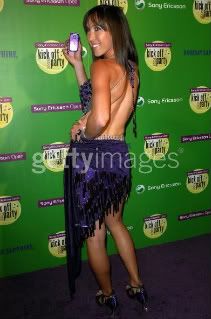 Maria Sharapova and her friend Camilla Belle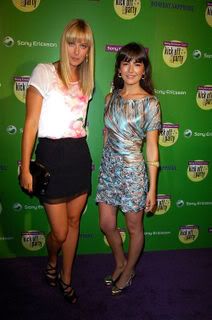 Mario Ancic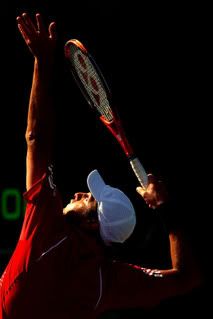 The Davydenko's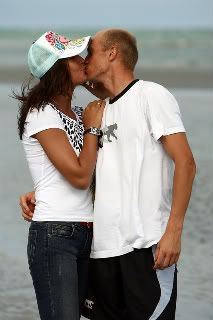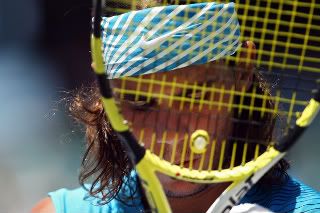 Rafael Nadal